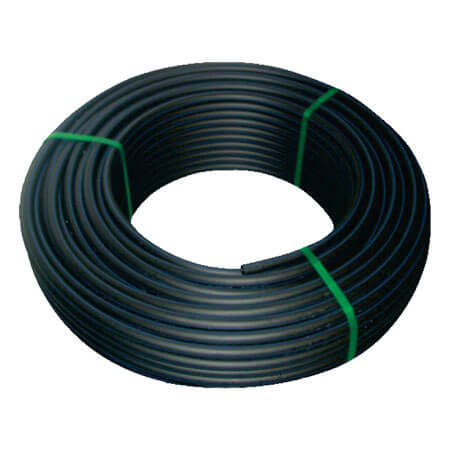 Introduction
These have more tensile strength in comparison to other pipes.
They are being used for sprinkler irrigation system, potable water supply and sewerage purpose.
Their low cost, easily installation and better durability make them ideal for the purpose.
They also offer very good resistance to most of the chemicals and have excellent electrical insulation properties.
These pipes are also used for circulation of acids in various chemical industries due to their acid resistant quality.
Advantages
Lightweight, easy to transport and low installation cost.
Safety of potable water, industrial and agriculture etc.
Long-term reliability.
Additional cost savings are achieved by lower instance of repairs.
Transfer of heat is much lower.
Chemically inert and uv resistant.
Good elasticity & strength property.
Smooth inner surface prevents growth of bacteria hence making pumping easier and faster.
Application Area
For transportation of potable water.
Irrigation and sprinkling system.
Chemical processing plants.
Effluent lines.
Surface water drainage.
Ventilation of corrosive gases.
Houses.
Agricultural sector.
Industries.
Mines.
Horticulture & Green house technology.
Relining of old sewers.